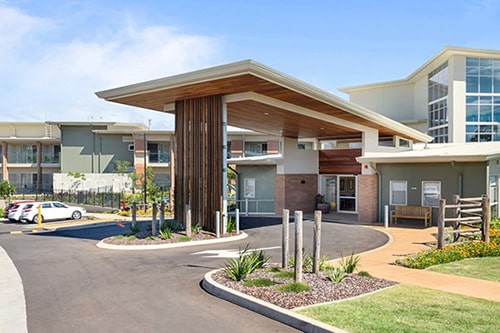 Ozcare – Toowoomba
Carecom recently installed a Caretech nurse call system to Ozcare's new 120 bed facility at Toowoomba.
Read more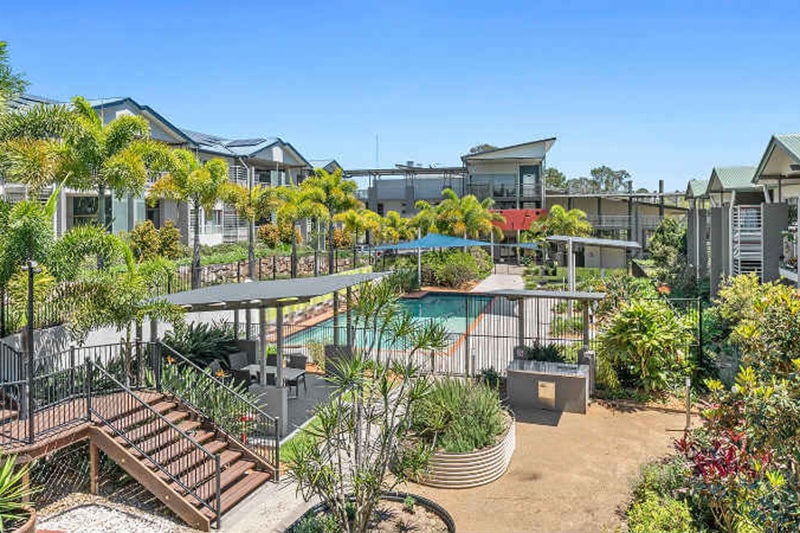 Aveo Freedom – Tanah Merah
After recently completing a full Caretech nurse call system installation in Aveo's 62 brand new units, Carecom then retro fitted a combination of …
Read more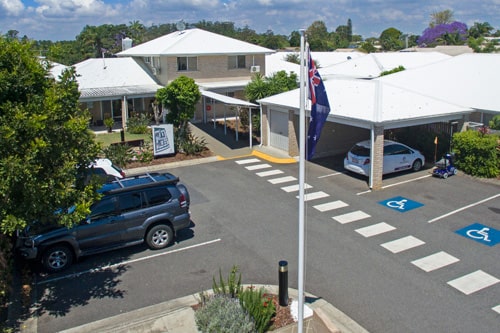 Seasons Aged Care – Kallangur
Carecom have recently completed a new Caretech IP nurse call system installation with built-in RTLS (Real Time Location System) to the existing facility …
Read more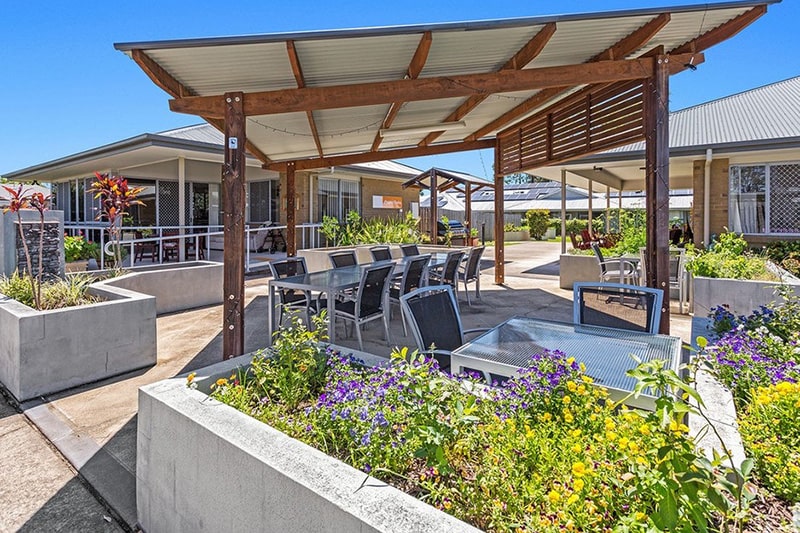 Aveo Freedom – Morayfield
Complete installation of a Caretech RS nurse call system to the 40 unit extension integrated to the existing legacy nurse call system via a LAS …
Read more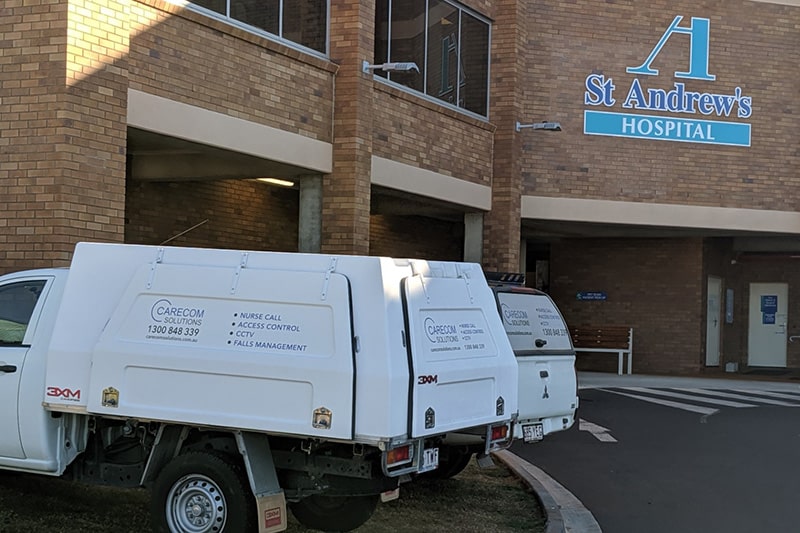 St. Andrews Hospital – Toowoomba
Carecom are completing the installation of a full IP nurse call system to St. Andrews in Toowoomba. To ensure a smooth transition, we have used the LAS …
Read more
What our clients are saying
John Scurr, Ozcare
Carecom Solutions have become a trusted vendor of Ozcare over a long period of time. Jason and the team not only support various aspects of our live operations but are a key vendor during our new facility construction projects and the subsequent commissioning work. Their service and commitment to our requirements at Ozcare is exceptional, with significant value-add coming from their deep understanding of our requirements and how we function as a business.