Carecom Solutions are the specialists when it comes to nurse call and security systems for the health and aged care sectors

.
Carecom Solutions are the specialists when it comes to nurse call and security systems for the health and aged care sectors.
Effective communication between your staff, management, patients and residents is critical – we are here to design, install and maintain systems that support the efficiency and responsiveness of your operations.
Every facility is different, and we use our expertise in care technologies to ensure our clients have reliable systems tailored to suit their exact needs and how their unique facilities operate.
From Nurse Call Systems to CCTV and Access Control, we work with innovative and proven products and services, delivering a comprehensive service that is backed by big business experience and systems, and a team of dedicated, best-practice technicians. 
Carecom Solutions is more than a service provider; we work hard to understand your business, so we can deliver long-term, workable solutions that will make a real difference to the success of your business and the level of care and security you can offer.
Jason Brayshaw – Director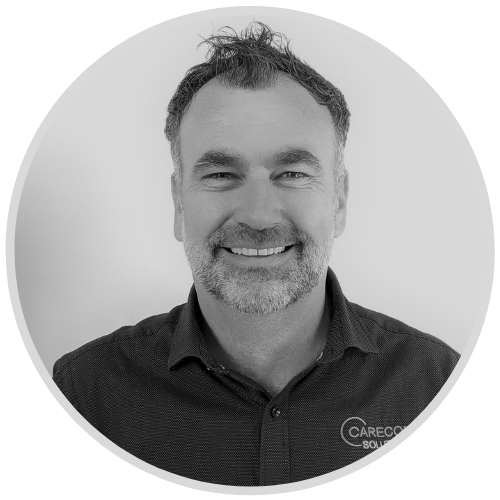 As director of Carecom Solutions, Jason works with aged care and health care facilities to deliver tailored solutions that make a real difference to the level of care and security they can offer. 
After over 20 years in the communications industry, Jason founded Carecom Solutions because he wanted the freedom to be able to design and deliver solutions that would truly meet the needs and expectations of his clients.
Rather than just providing cookie-cutter solutions or selling products, he listens to what his customers require and tailors a system that delivers everything they actually need it to – and more!
Working in communications systems for most of his life, from hands-on technician to large-scale project management, he believes that you can always find ways to improve the systems you have. Jason has a reputation for finding creative solutions to build better, more effective systems – whether you use the very latest technology or an older model.
WE DELIVER QUALITY
Our commitment to quality is displayed by our proven systems, applying best industry practice and delivering robust and reliable Nurse Call, communications and security systems.
WE ARE PROFESSIONAL
We consistently deliver quality outcomes on time and when needed. Our prompt 24/7 emergency response service ensures our clients have peace of mind with their critical systems.
WE ARE EXPERTS IN OUR FIELD
Carecom are the specialists in the aged and health care sector offering a higher standard service through our consistent and uncompromising adherence to compliance, quality and performance.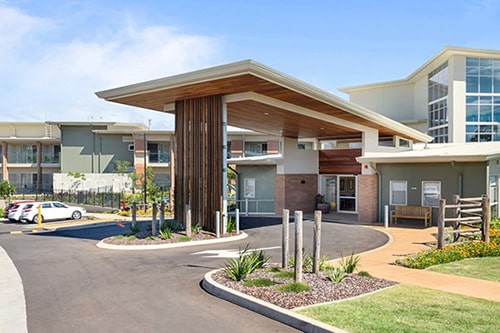 Ozcare – Toowoomba
Carecom recently installed a Caretech nurse call system to Ozcare's new 120 bed facility at Toowoomba.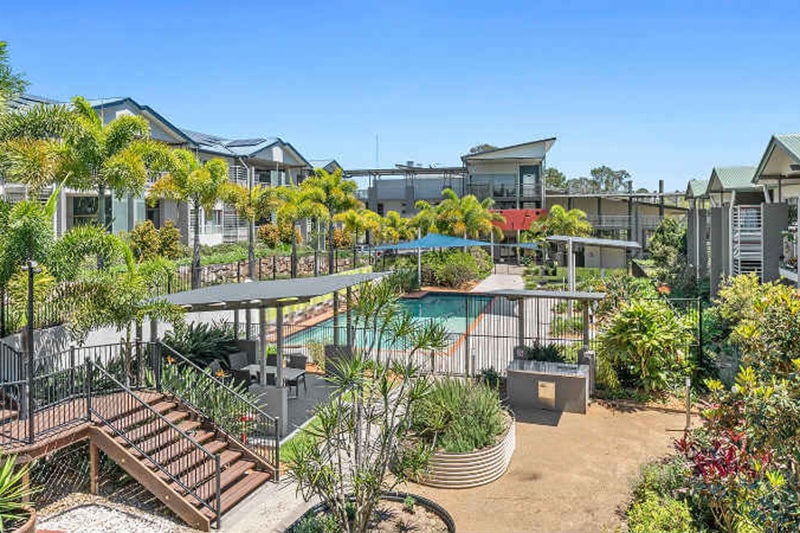 Aveo Freedom – Tanah Merah
After recently completing a full Caretech nurse call system installation in Aveo's 62 brand new units, Carecom then retro fitted a combination of hardwired and wireless nurse call systems to the existing 62 units on site.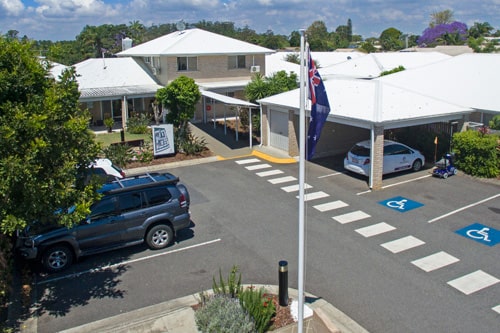 Seasons Aged Care – Kallangur
Carecom have recently completed a new Caretech IP nurse call system installation with built-in RTLS (Real Time Location System) to the existing facility at Seasons Aged Care, Kallangur. Carecom were able to utilise existing data cables to each block of buildings and install new internal cabling to achieve the desired result of a full IP nurse call system for our client.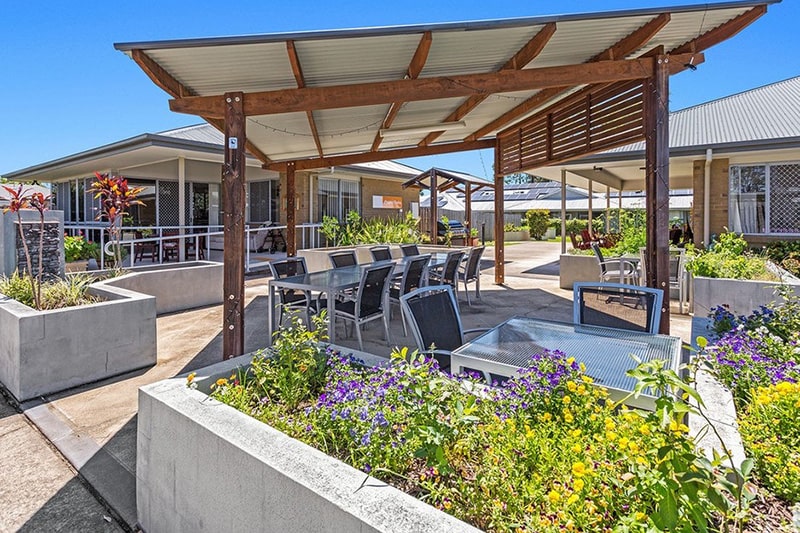 Aveo Freedom – Morayfield
Complete installation of a Caretech RS nurse call system to the 40 unit extension integrated to the existing legacy nurse call system via a LAS (Local Alarms Solution) middleware platform. This has allowed the facility to keep their old nurse call system while capturing all the benefits of the latest technology.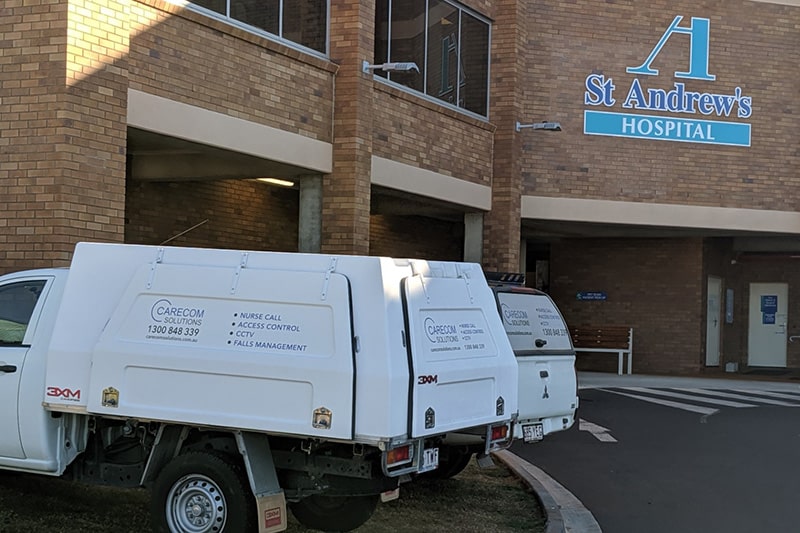 St. Andrews Hospital – Toowoomba
Carecom are completing the installation of a full IP nurse call system to St. Andrews in Toowoomba. To ensure a smooth transition, we have used the LAS (Local Alarms Solution) server to integrate the new and existing nurse call platforms. This project is currently being staged to avoid disruption to the hospital, staff and patients.
What our clients are saying
Carecom Solutions have become a trusted vendor of Ozcare over a long period of time. Jason and the team not only support various aspects of our live operations but are a key vendor during our new facility construction projects and the subsequent commissioning work. Their service and commitment to our requirements at Ozcare is exceptional, with significant value-add coming from their deep understanding of our requirements and how we function as a business.