Consultation
Carecom understands that every client has different requirements. One of Carecom's technical advisors will meet to discuss the best solutions and outcome to meet your changing needs.
Install, Commissioning and Service
We offer our clients a comprehensive repair and maintenance suite. Our reliable technicians are always ready to receive a service call from a client.
Regular Ongoing Audits
Carecom performs scheduled Nurse Call audits to ensure reliable performance of your system. Based on the audits, reports will be generated and presented to the client. This helps us improve your nurse call services while providing an insight of our perspectives to our clients.
Local Alarm Solutions (LAS) monitoring
Local Alarm Solutions (LAS) is a middleware integration software that connects to almost any system. These systems include Nurse Call systems, fire alarm systems, android phones, DECT paging systems, email, and others.
Each event is recorded within the database and a full suite of expansive reports can be generated showing the history of all calls. These reports can be automatically emailed to management staff as required.
We understand the importance of immediate response times and offer a 24/7 monitoring service, allowing us to alert facilities on alarms that have gone unnoticed.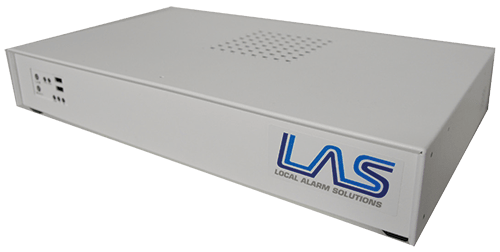 After Install Care
Every Carecom service is covered by our commitment to repair and maintain whenever required. Carecom understands the importance of the systems they install and maintain, and as with any electronic installation, they are occasionally subject to fail over time. Carecom's dedication to regular maintenance significantly reduces the likelihood of suffering any lapse in reliability as a result of electrical failure. We work closely with all of our clients to determine a maintenance schedule that works best for their organisation. All of our maintenance work follows the strictest codes and legislature, so you can be assured that everything is working as it should.
Service Level Agreements
Carecom's Service Level Agreements ensure that the required elements and commitments are in place to provide consistent delivery of service and maintenance to the nurse call systems.
These Service Level Agreements:
provide a clear reference to service ownership, accountability, roles and/or responsibilities.

present a clear, concise and measurable description of service provision to the customer.

match perceptions of expected service provision with actual service support and delivery.